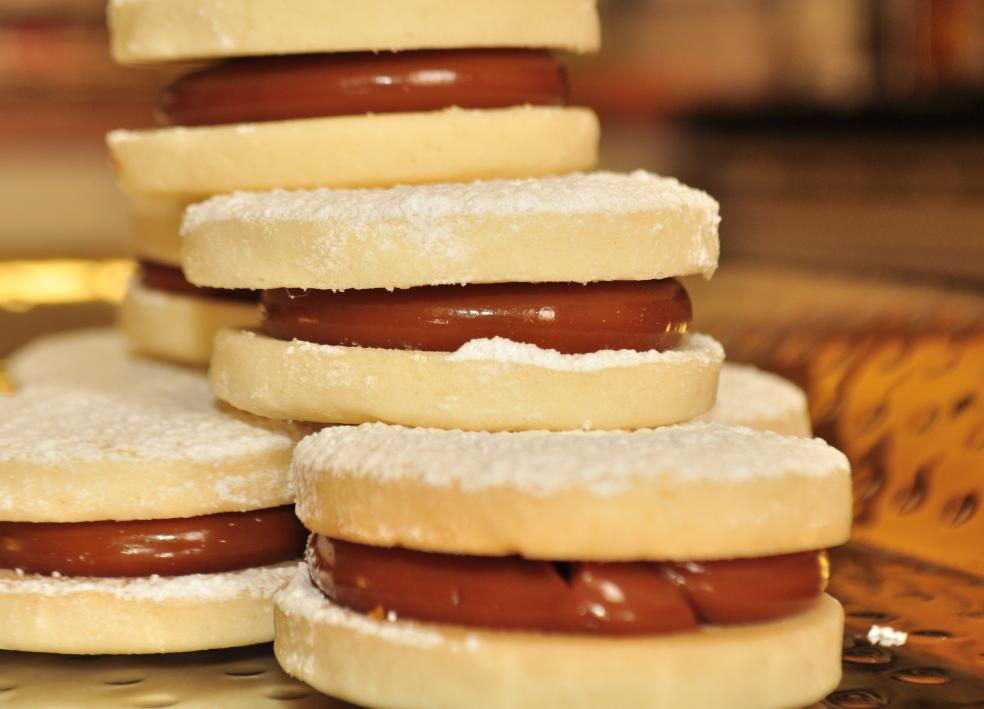 Lucuma Gourmet is the result of eight years of passion, work, growth and building relationships with our customers. Lucuma Gourmet was created with the idea of bringing a taste of the gastronomical pleasures of Peru to Columbia.
We started with a simple Peruvian sweet menu that has expanded over time to include a range of both sweet and savory specialties. Lucuma Gourmet takes great pride in introducing you to an unforgettable dimension in the world of desserts and savory treats.
While most of our recipes have their origins in Peruvian colonial times, many of them have roots in Europe and the Middle East (Moorish). We have even tailored some of our menu items to add a twist on classic southern recipes. Every one of our products is carefully prepared from scratch using only the highest quality ingredients and prepared on demand to guarantee freshness.
K&K Gourmet sweets, LLC operating as Lucuma Gourmet